Our campaign to raise awareness of early childhood starts now.
Find out why early childhood matters to everyone by watching our film:
Why this
matters
During early childhood, from pregnancy to the age of five, our brains develop at an amazing rate – faster than at any other time in our lives.
Why this
matters
Our experiences, relationships, and surroundings at that very young age, shape the rest of our lives.
Why this
matters
This is when we start to understand the world in which we live. How to manage our emotions, build relationships with the people around us, believe in ourselves, develop resilience against adversity and have trust in others.
Why this
matters
Providing strong support for children, parents and carers during these most preventative years is essential and can have a life-changing impact.
Why this
matters
Because, if we can build a supportive, nurturing world around children and those caring for them, we can make a huge difference to the physical and mental health and happiness of generations to come.
What can I do?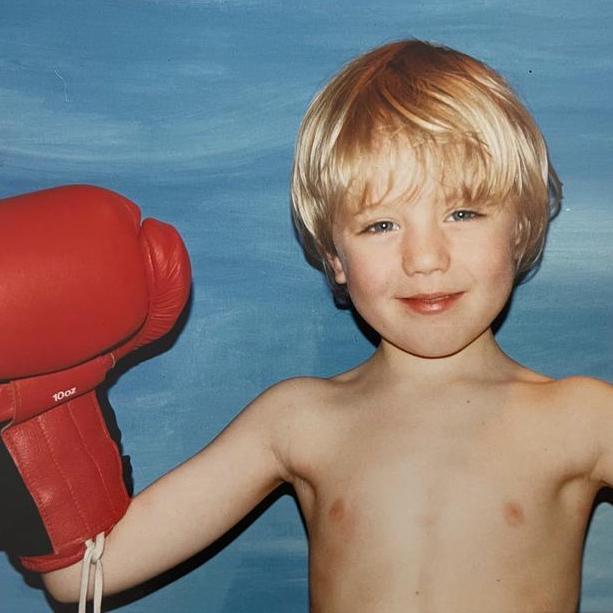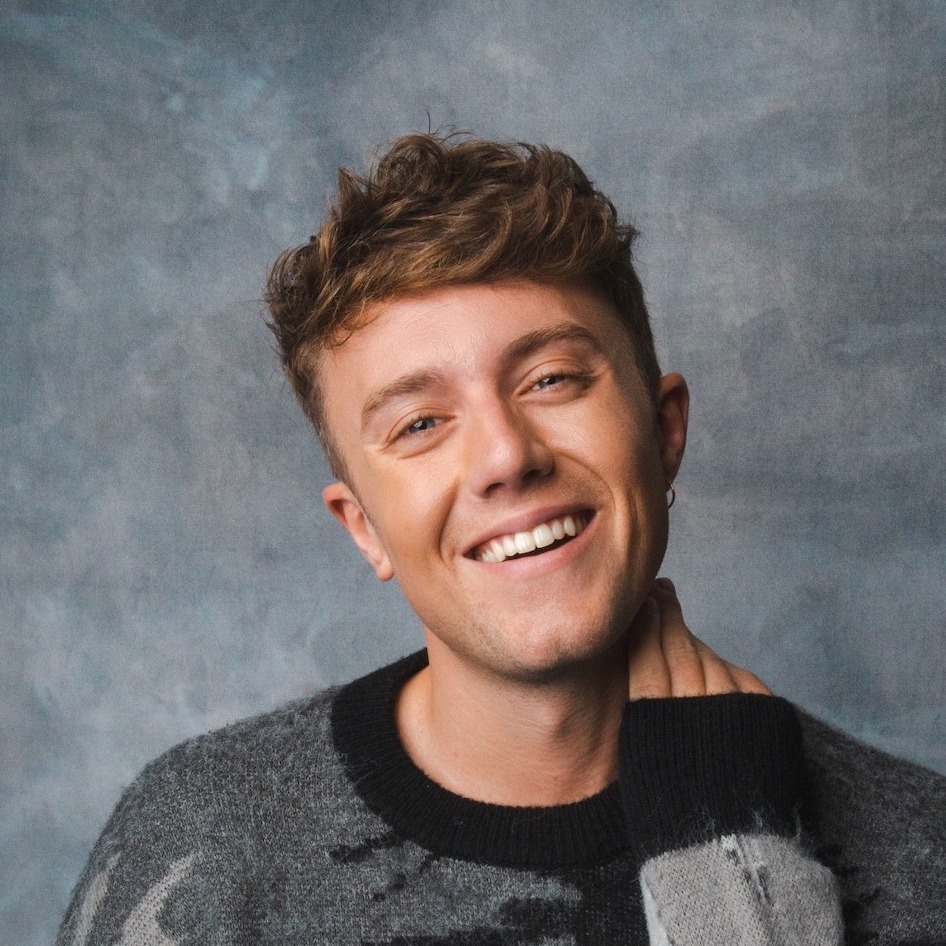 Roman Kemp at 5 years old
From heavyweight boxer to heavyweight broadcaster.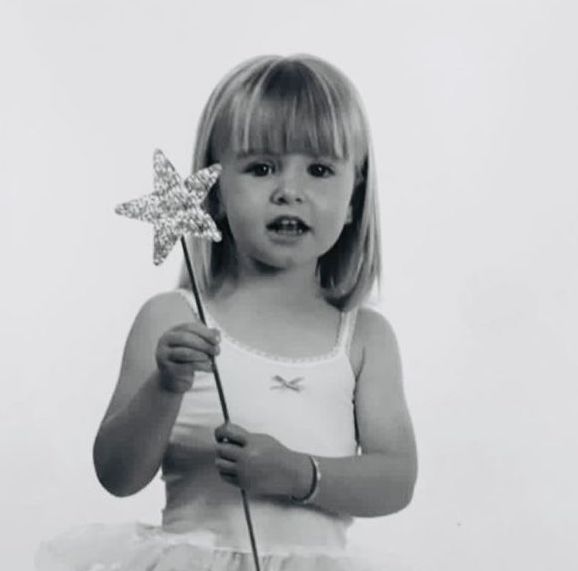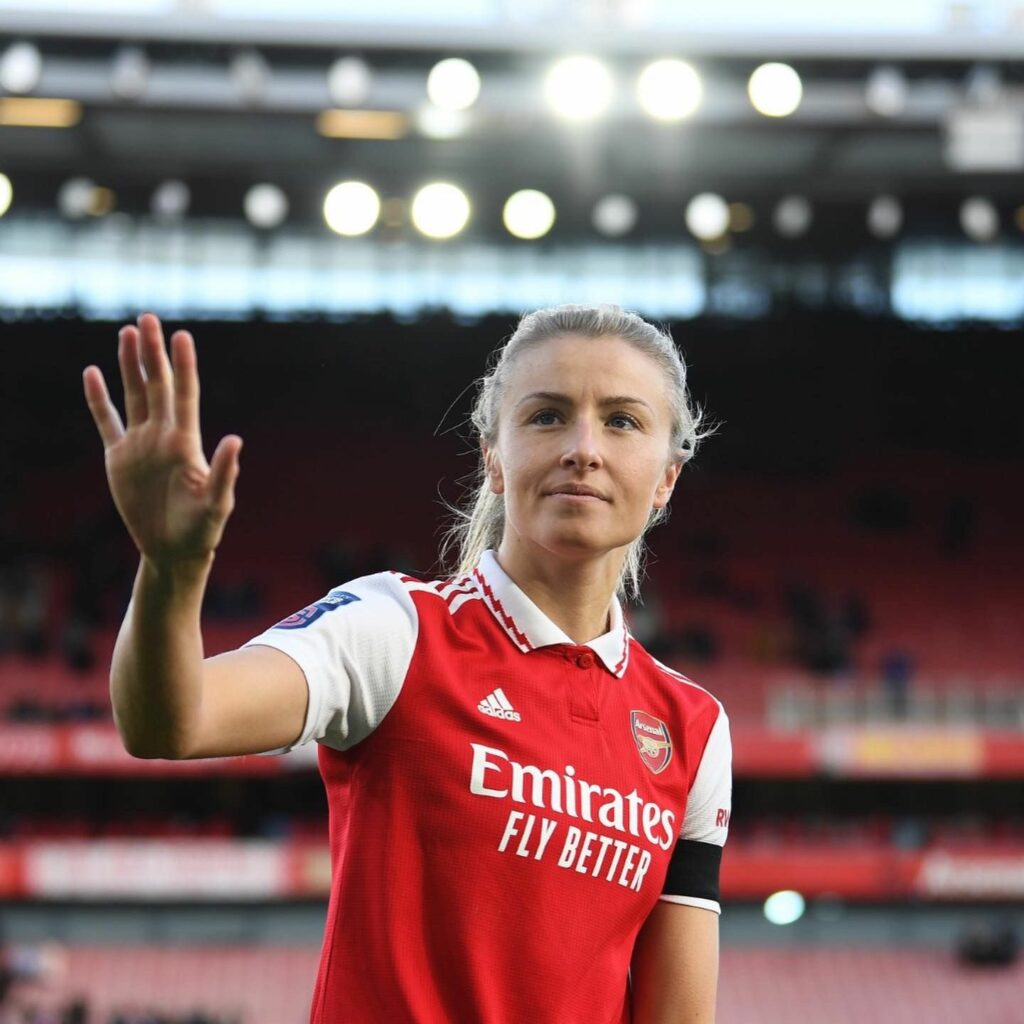 Leah Williamson at 3 years old
From star dancer to star player.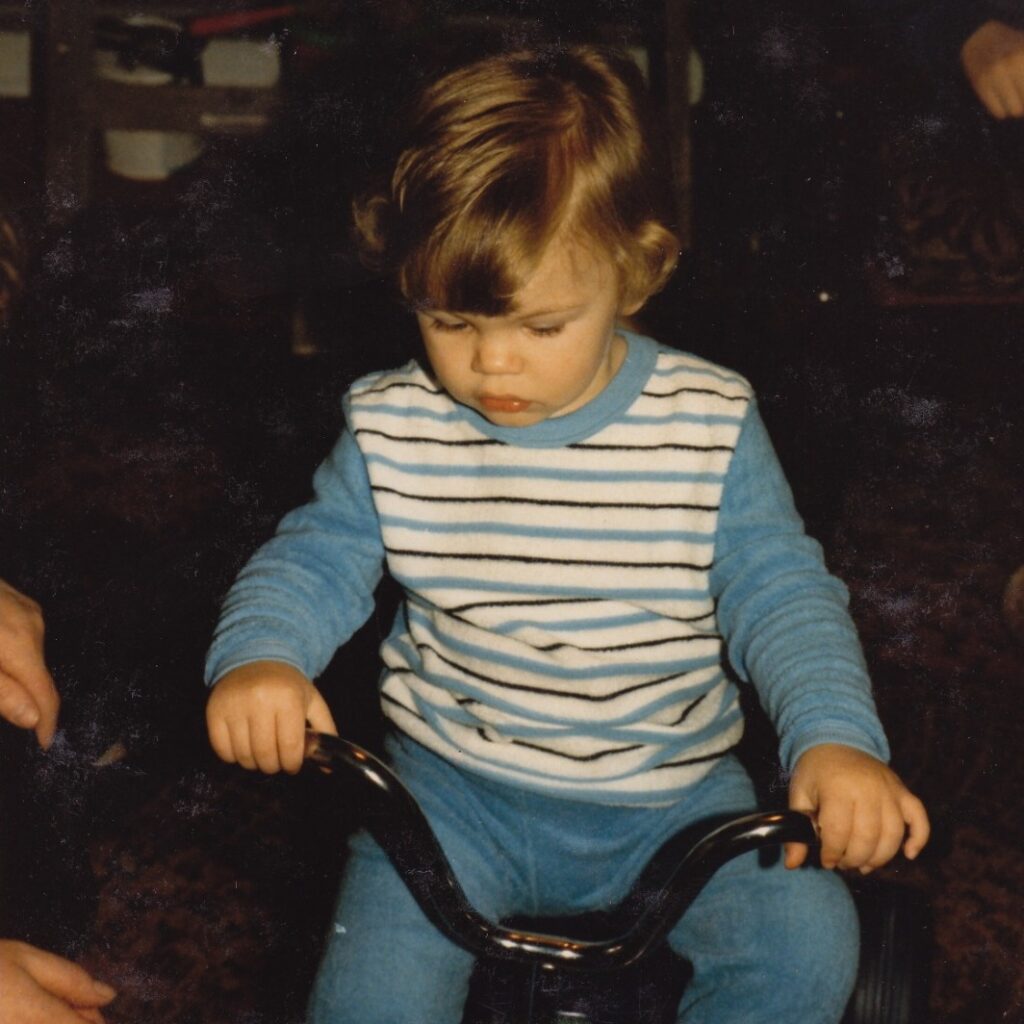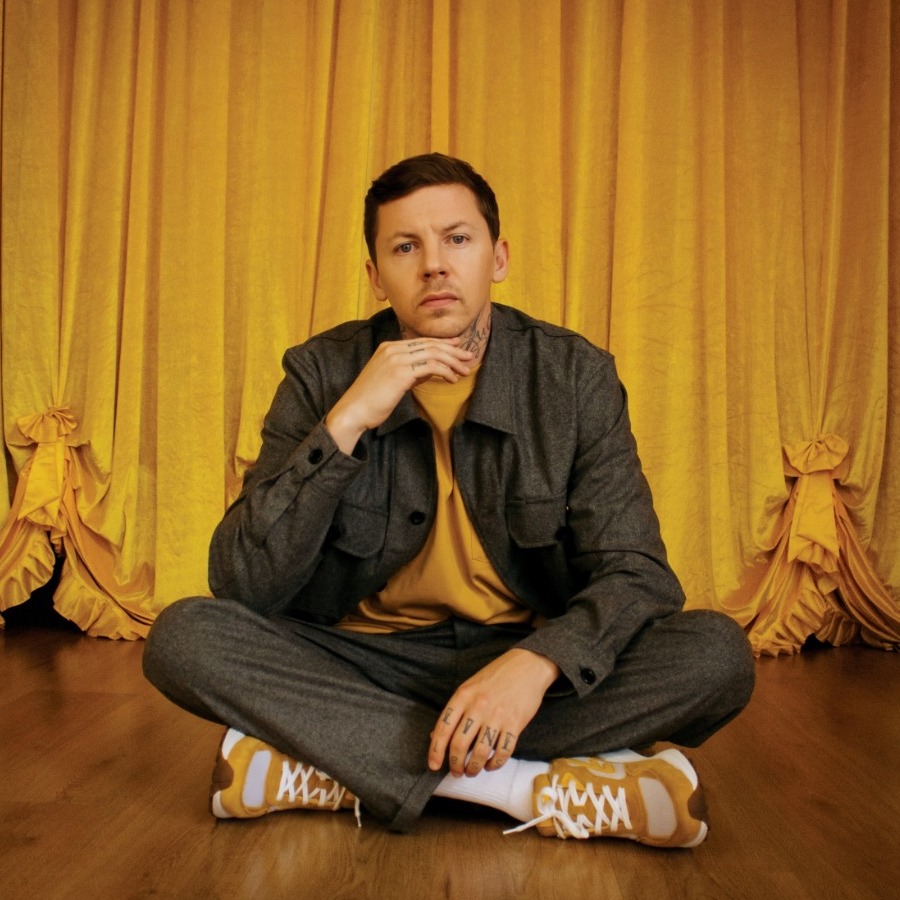 Professor Green at 2 years old
From motorist to activist.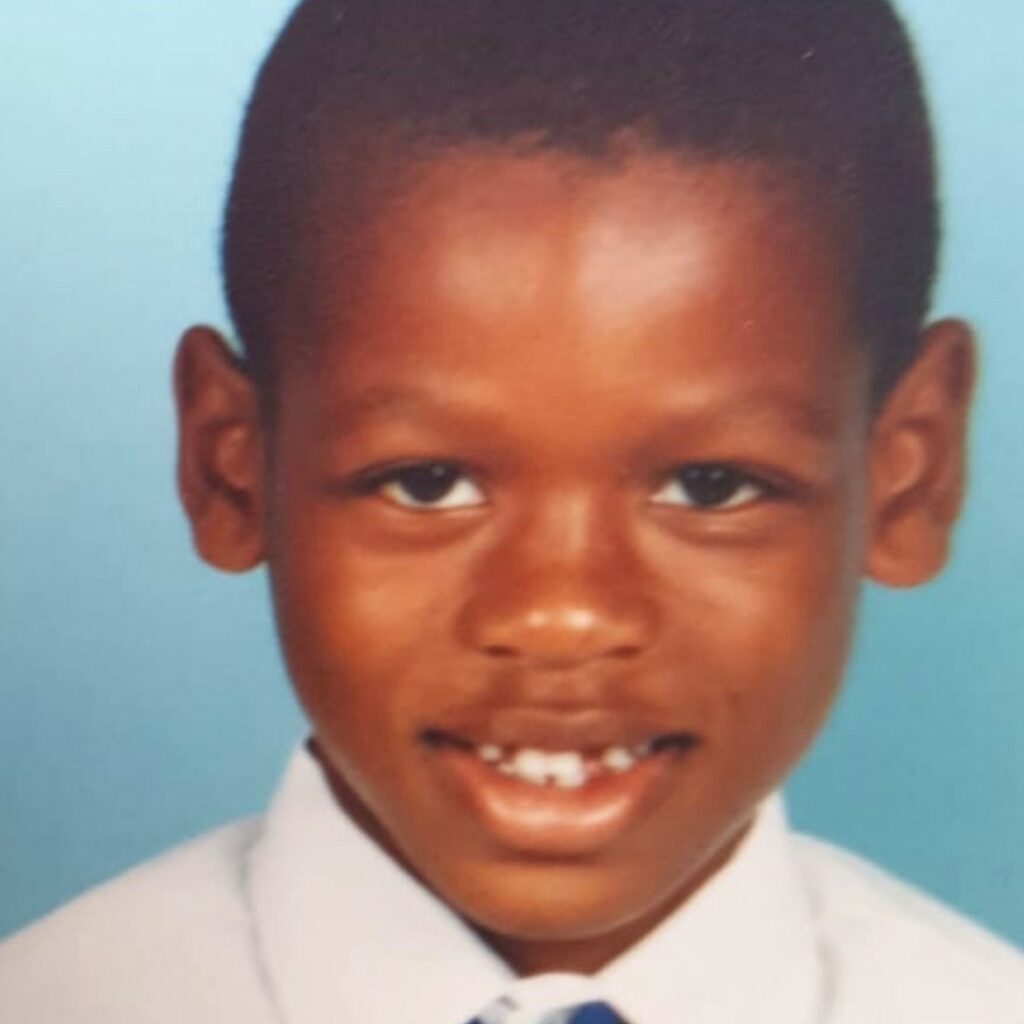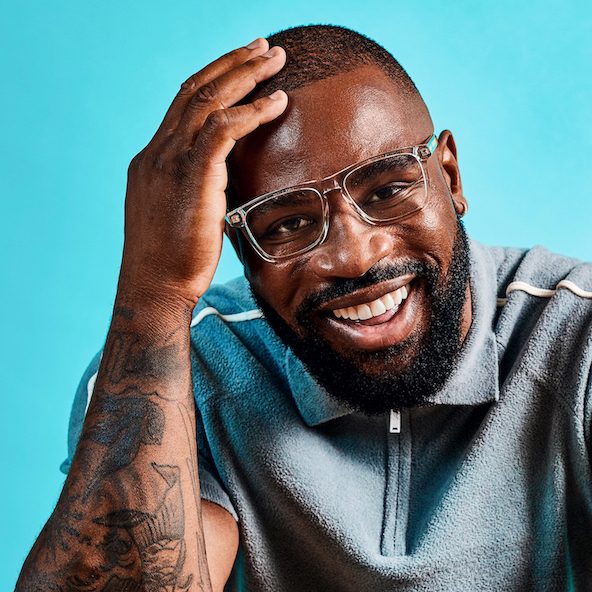 Ugo Monye at 4 years old
From school kit to Lions kit.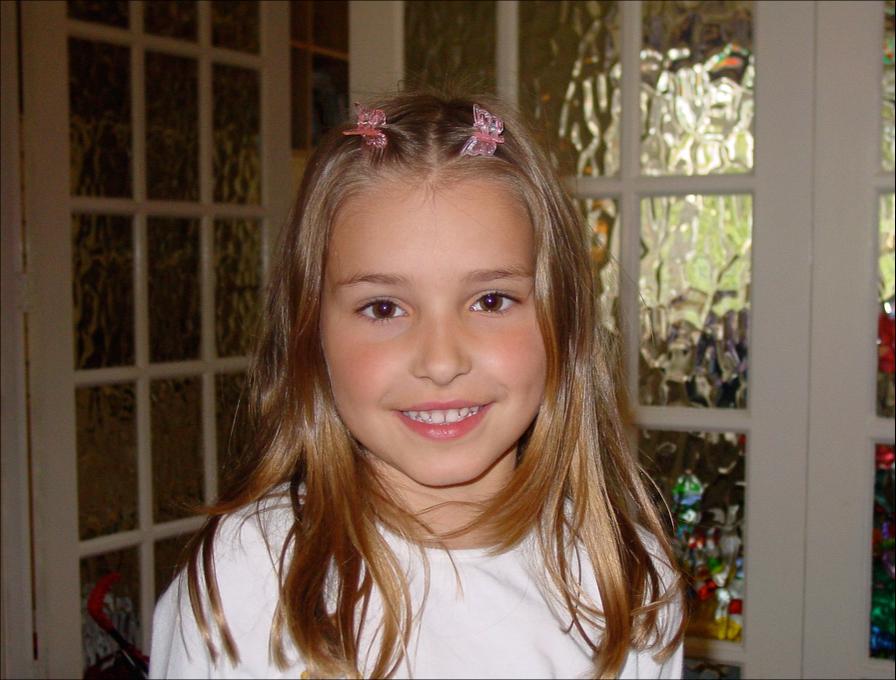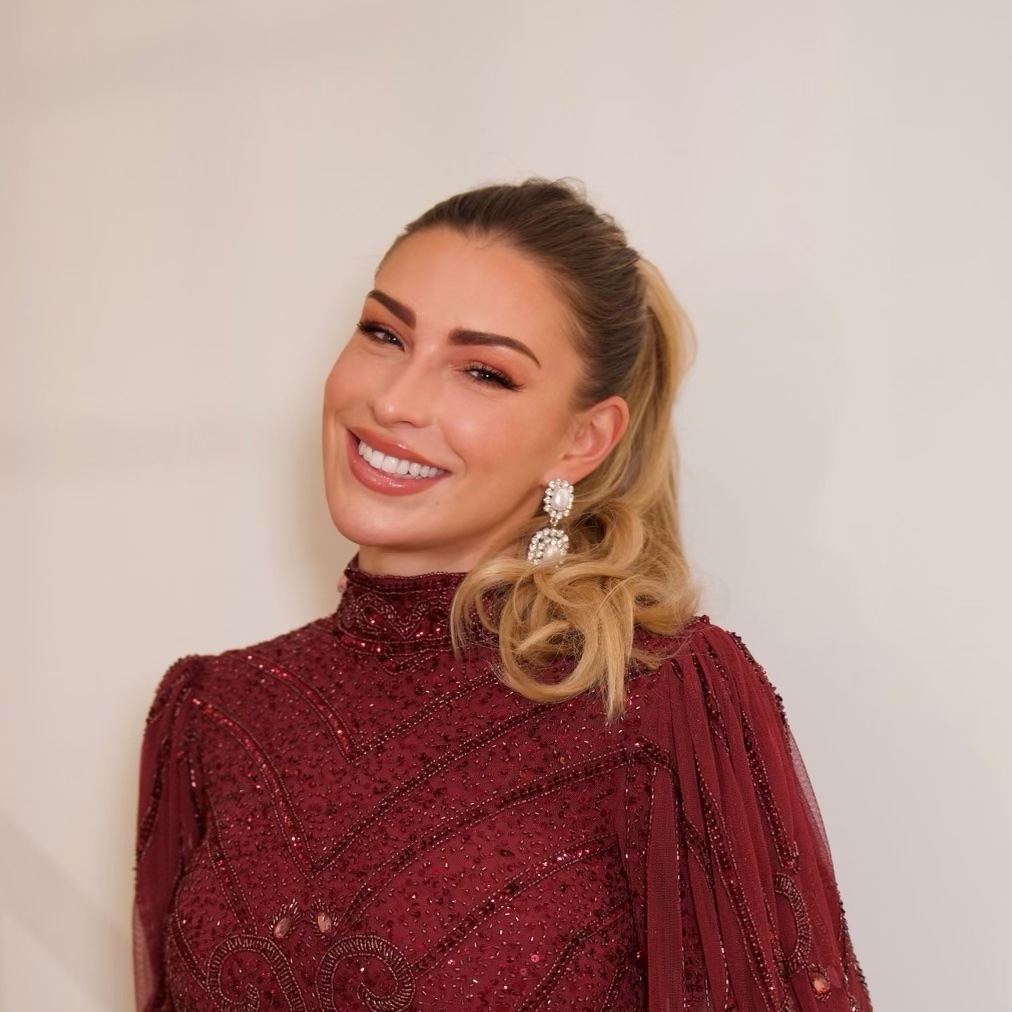 Zara McDermott at 5 years old
From butterflies to documentaries.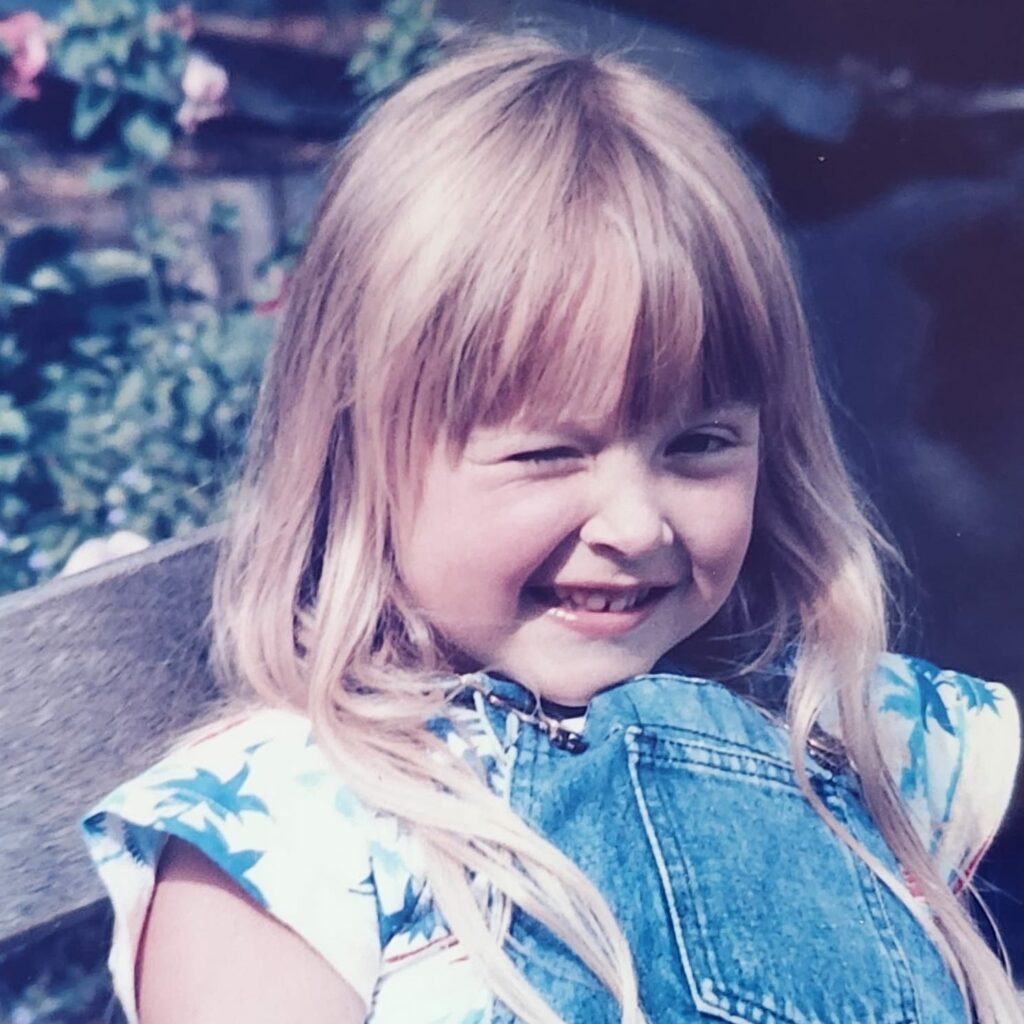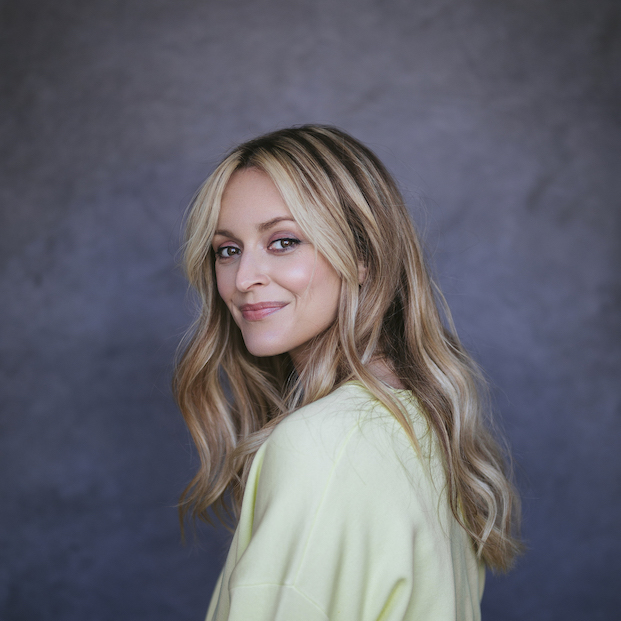 Fearne Cotton at 5 years old
From smiley face to Happy Place.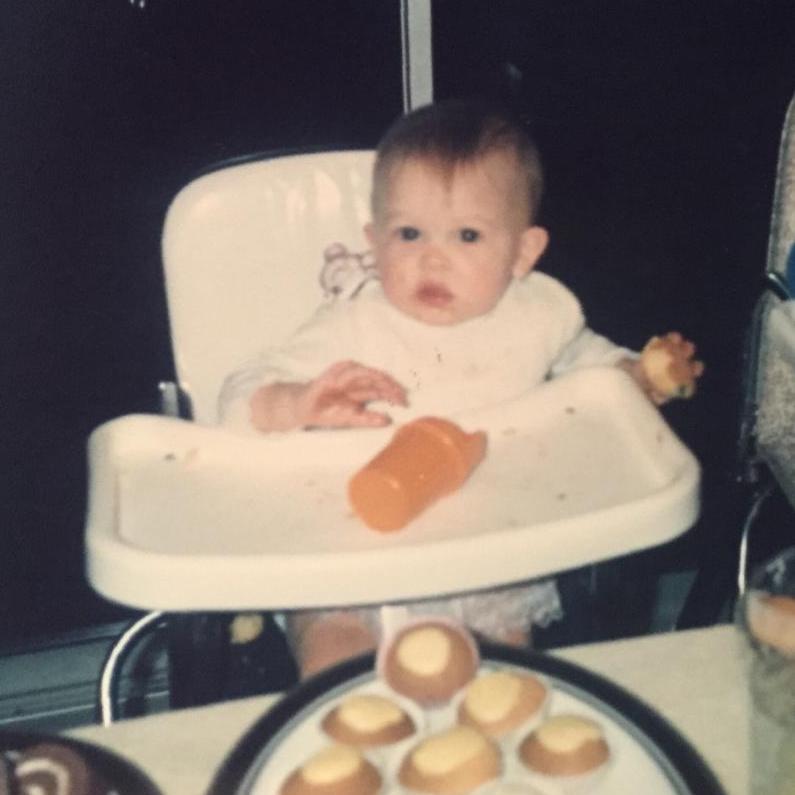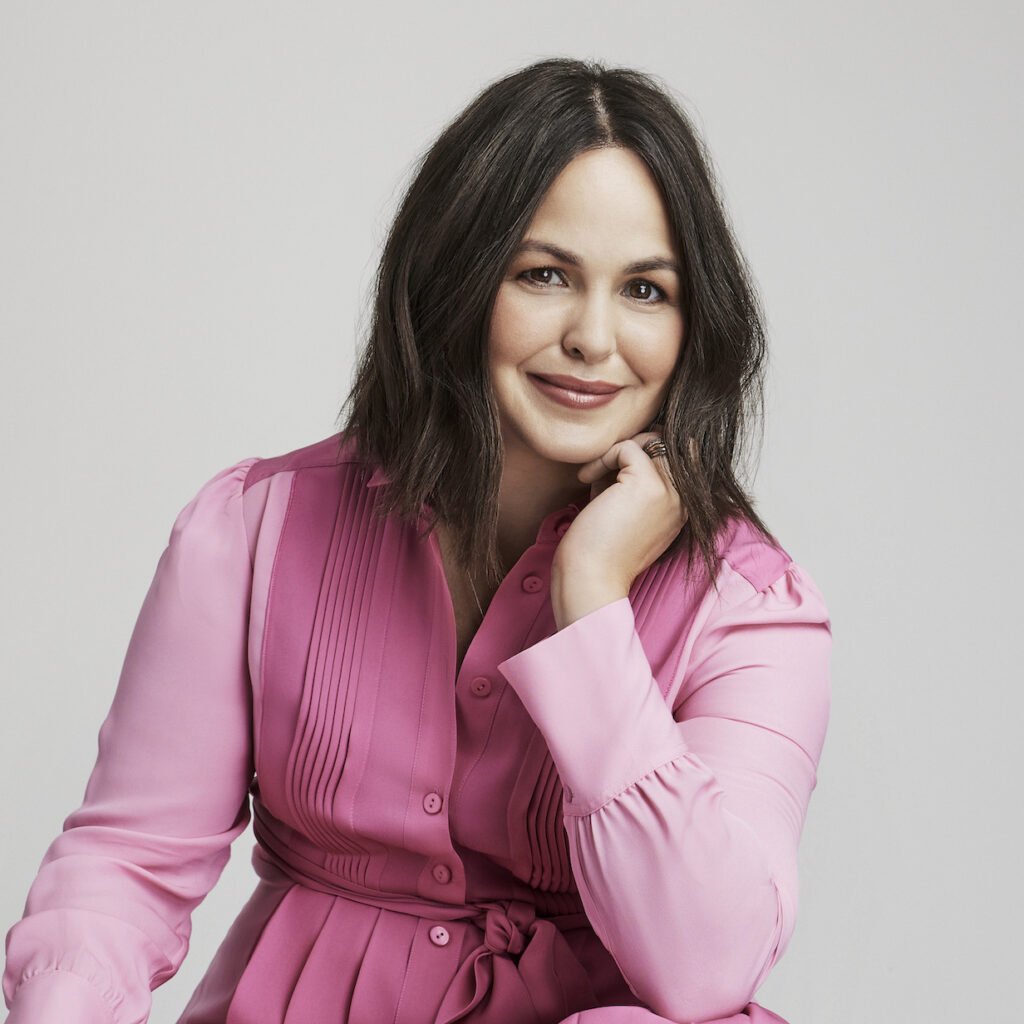 Giovanna Fletcher at 1 year old
From first birthday parties to podcasts.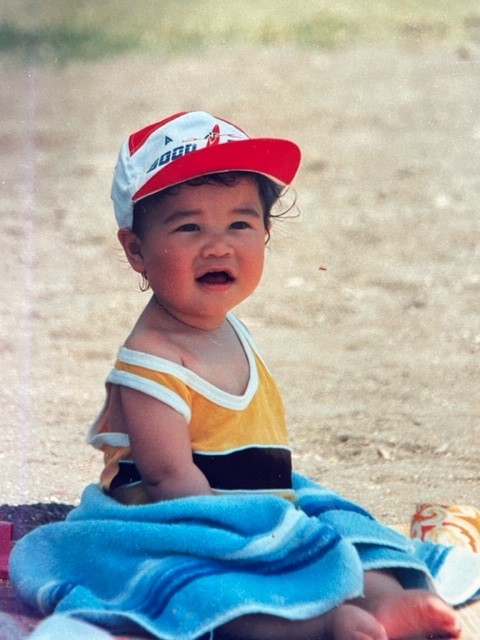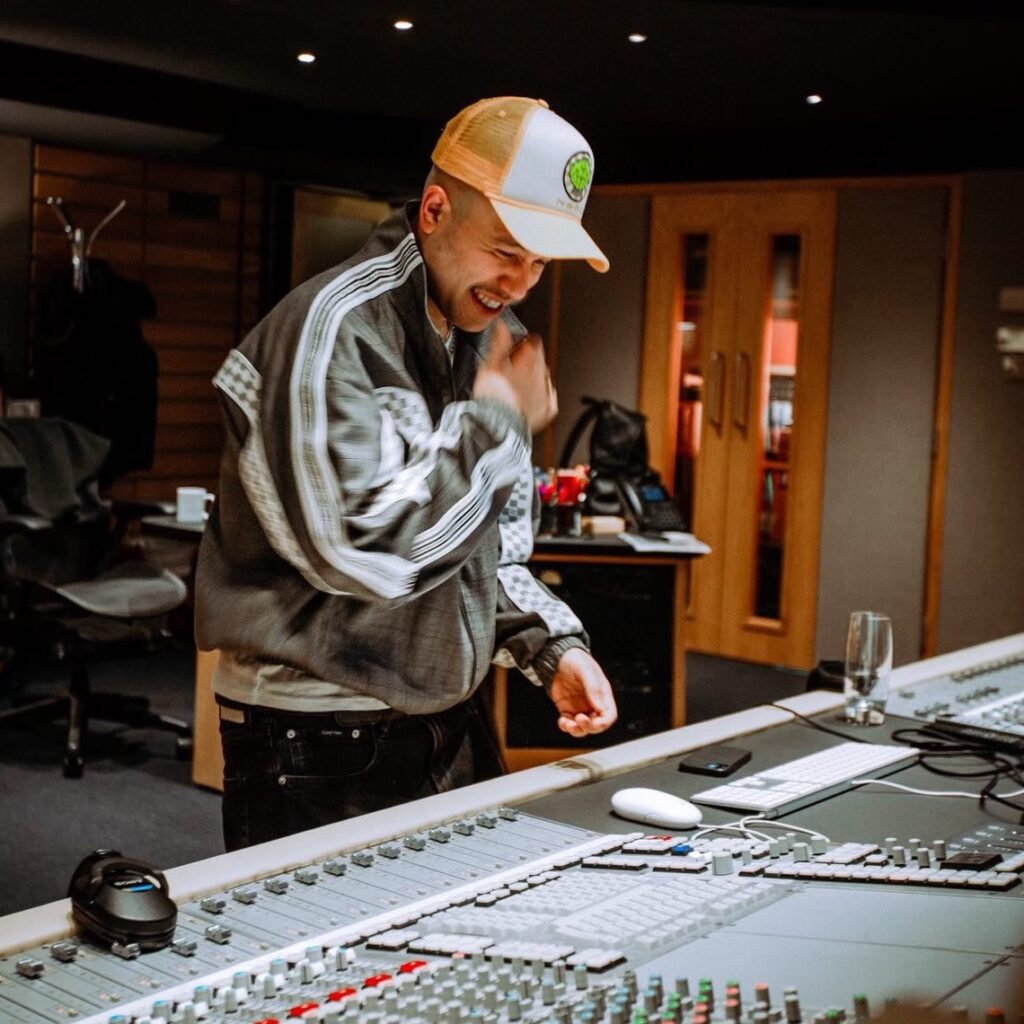 Jax Jones at 1 year old
From beach to beats.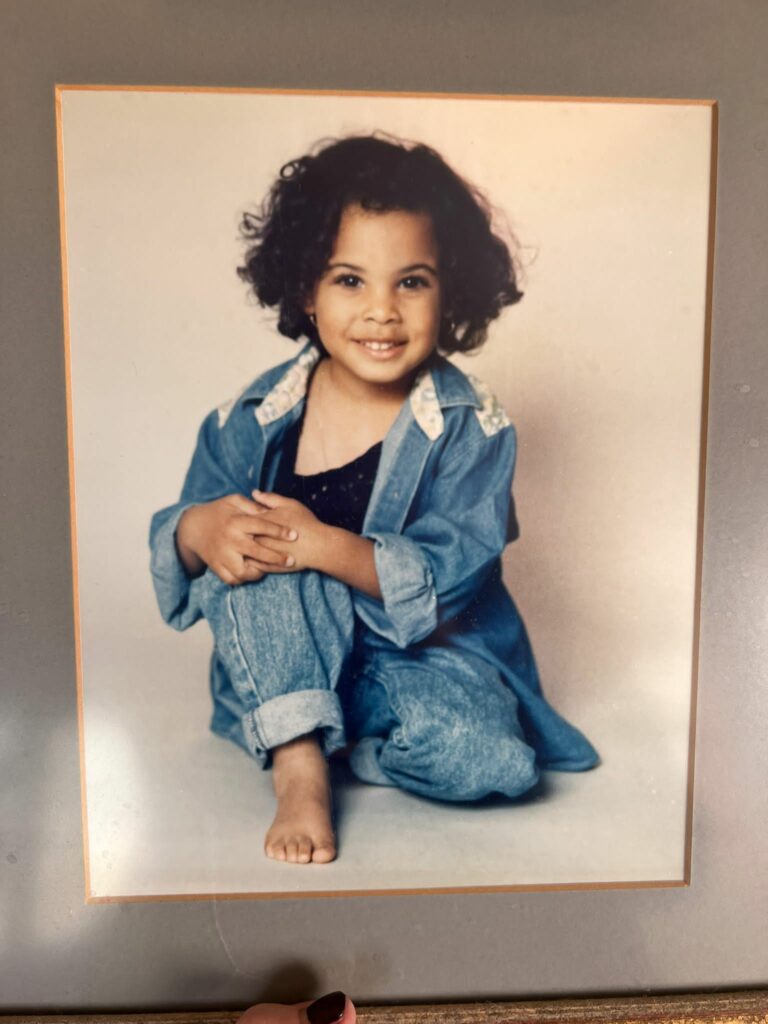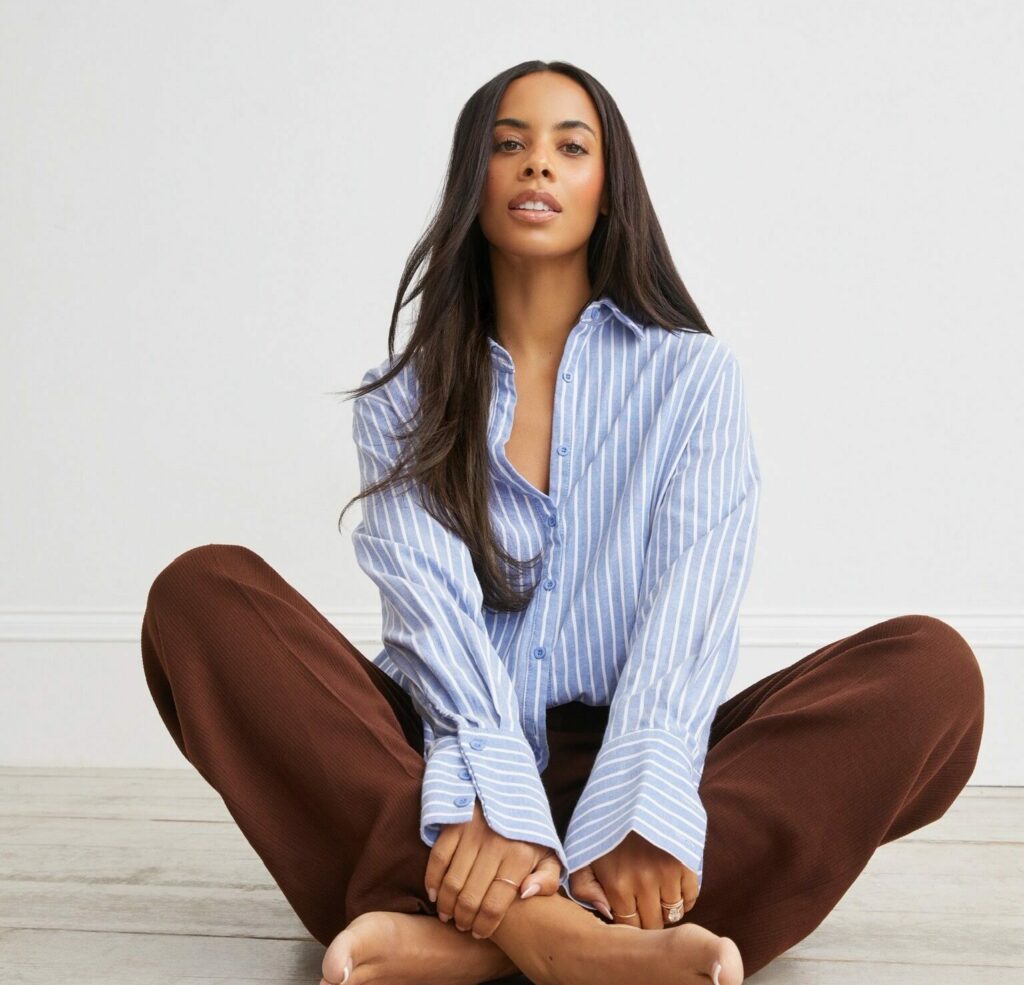 Rochelle Humes at 4 years old
From baby blue to broadcaster.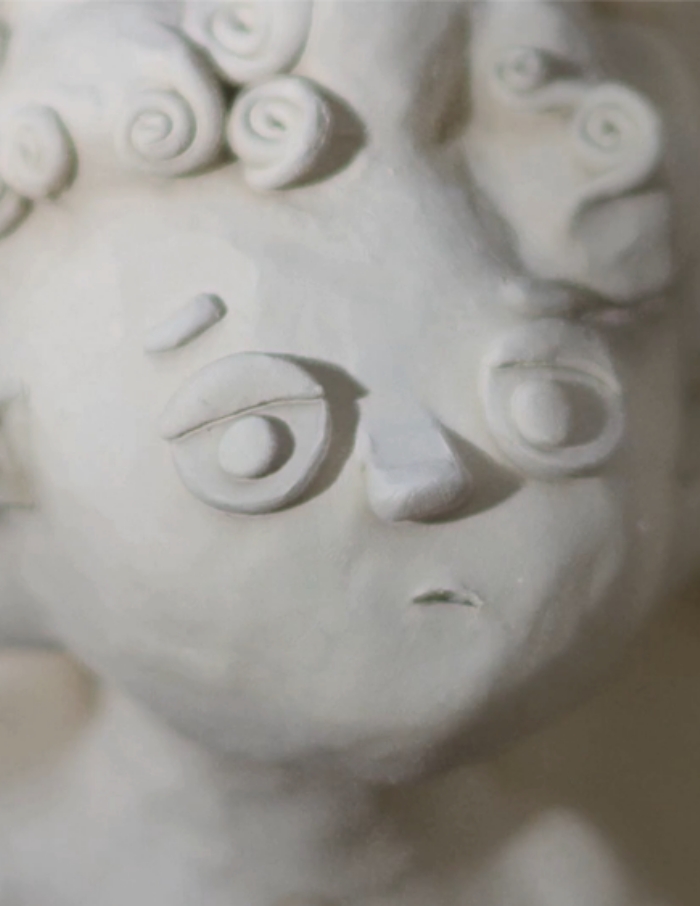 How we
grow
As Layla grows up, her experiences, relationships and surroundings fundamentally shape her future self. In the videos below, Eamon McCrory, Professor of Developmental Neuroscience and Psychopathology at University College London, explains why her story, is really our story.